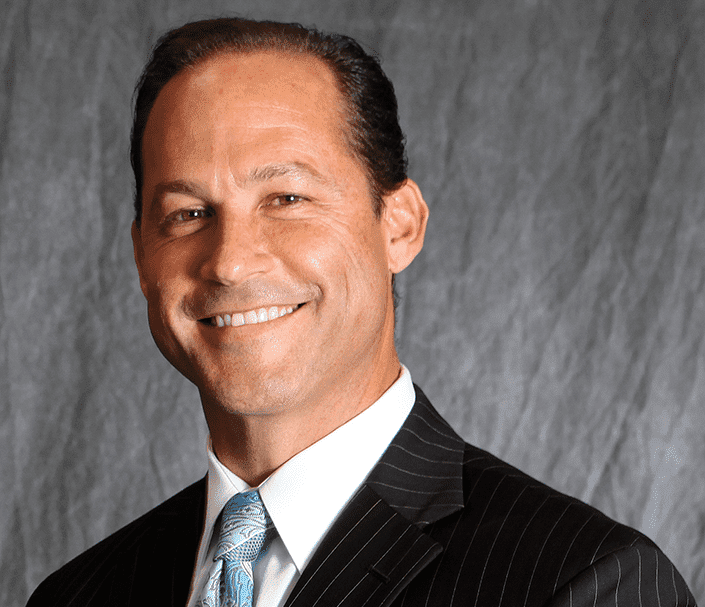 St. Charles County Personal Injury Lawyer
Born:
St. Charles, Missouri on August 21, 1968
A native of St. Charles, Steve graduated from St. Charles High School in 1986 and he attended the University of Missouri Columbia and graduated in 1990.
Steve received his Bachelor of Science in Business Administration, specializing in Logistics. He went on to the University of Arkansas Fayetteville to receive his law degree in 1993.
He was a member of Phi Delta Phi and graduated with Dean's List Honors. He has served on several advisory boards, including the St. Charles Juvenile Drug Court and D.A.R.E. in St. Charles.
Steve has also served as Assistant Prosecuting Attorney for the city of O'Fallon, and is currently the presiding Judge of the City of Foley, and the presiding Judge of the City of Elsberry.
Steve is a partner at Coyne, Cundiff & Hillemann, P.C., where he concentrates on Family, Juvenile and Probate Law. Steve is a certified mediator in family law matters, and serves as Guardian ad Litem to protect the best interests of children involved in family court matters
Area of Practice:
Paternity
Modifications
Probate
Education:
St. Charles High, 1986
Undergraduate - University of Missouri-Columbia, Bachelor of Science in Business Administration, 1990
Post graduate - University of Arkansas - Fayetteville, J.D., 1993
Admitted to Missouri Bar, 1993
Admitted to Illinois Bar, 1994 to 2006
Member:
Phi Delta Phi Honor Fraternity Member
St. Charles County Bar Association
Missouri Bar Association
President, YLS, 1998 to 2002
Advisory Board, St. Charles County Juvenile Drug Court
Advisory Board, St. Charles County Sexual Assault Center
Advisory Board, St. Charles County DARE
Speaker, Juvenile Street Law, 1995 to present
Other:
Assistant Prosecuting Attorney, City of O'Fallon, 1999 to 2001
Judge, City of Elsberry Missouri 2012 through present
Judge, City of Foley, Missouri, 2007 to present
Certified Family Law Mediator, 2005 to present