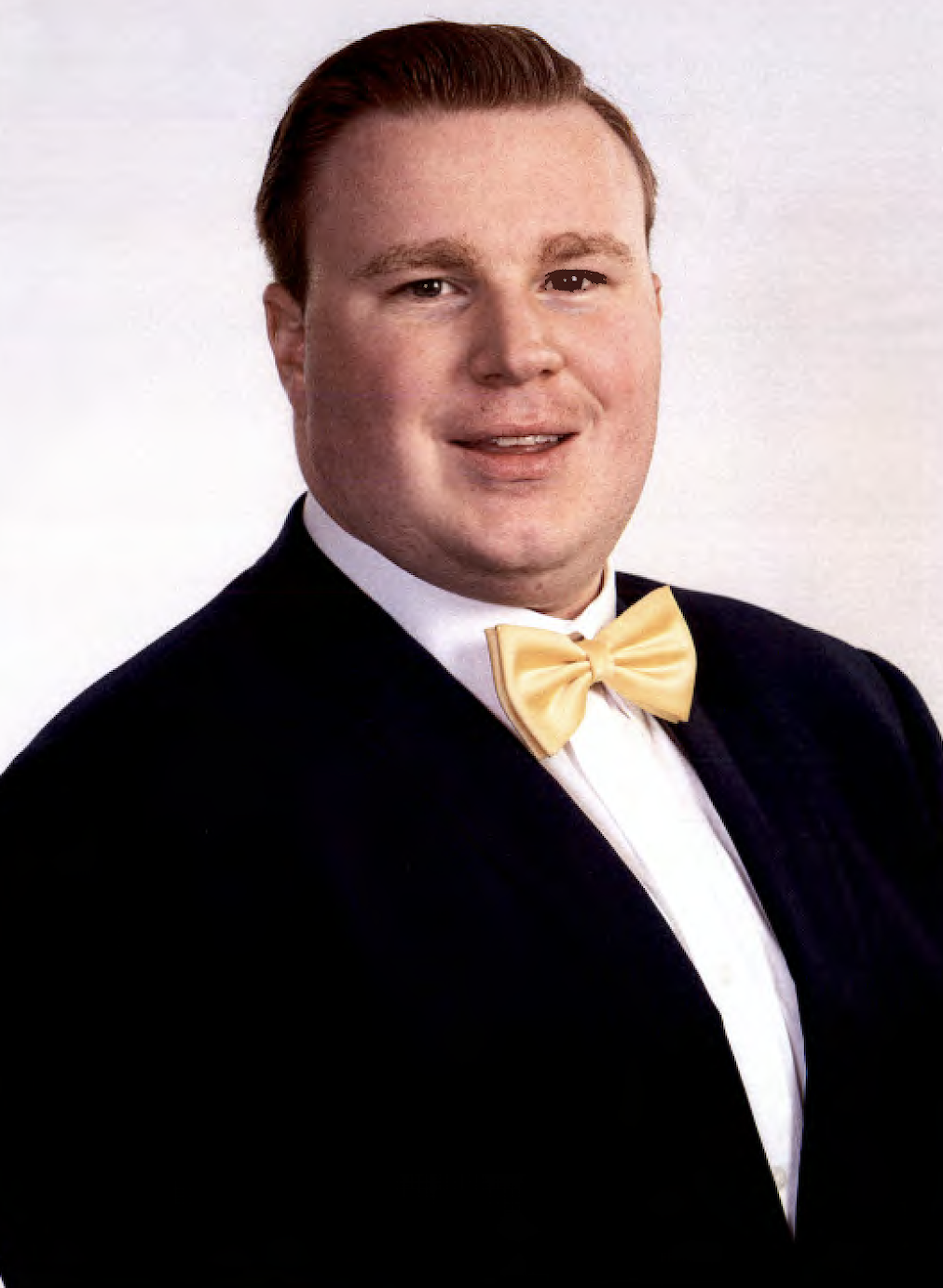 I wanted to be an attorney since I was in sixth grade, and I fondly remember watching Judge Judy and Judge Alex with my grandma. I knew that I wanted to help people solve their toughest problems. I originally went to college and studied to become sports agent (I am an ardent sports fan). As I completed my schooling, I decided law was a better avenue for helping people. I was raised in Creve Coeur, attended De Smet Jesuit High School, and later attended St. Louis University for my degrees in sports business/marketing and also my law degree. I'm currently married to a lovely physical therapist.
When not practicing law, I enjoy watching movies watching sports, and drinking Moscow mules. I've always wanted to help people with their problems, and I enjoy creating solutions. While in law school, a family member had a lackluster divorce attorney, and this first-hand experience changed my professional trajectory: I realized that I wanted to help people during their most vulnerable moments. I started my law career as a civil defense attorney representing insurance companies with automobile injuries and arson investigations. I knew I wanted to make a greater impact by helping people directly rather than through their insurance company. That path led me to family law. In addition to his formal academic training,
Mr. Baumer received extensive and specialized training in Civil Litigation and Employment Law certificates from St. Louis University. Mr. Baumer is also a Rule 17 mediator.