Bradley Wayne Cundiff, B.S., M.M., J.D.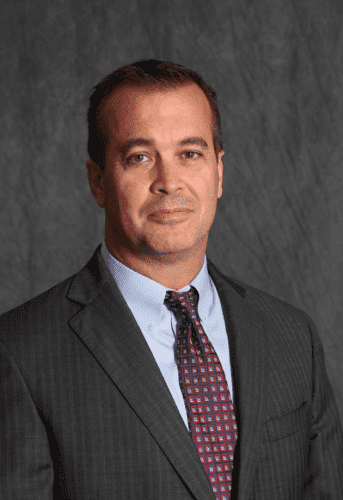 St. Charles County Personal Injury Lawyer
Born:St. Louis, Missouri, February 25, 1963
I was born and raised in St. Charles County. I am lucky enough to have grown up in Harvester, and attended Francis Howell High School, from first grade all the way through 12th grade.
My undergraduate studies were at Southeast Missouri State University, where I studied Marketing. I chose Southeast Missouri State University because it was a smaller, more personal college and the town of Cape Girardeau felt more like the small town where I grew up.
After graduation, I spent 3 years in Sales, but decided Sales was not for me. I then took a hard look at what I wanted in life, and decided to attend Law School at St. Louis University.
One of the reasons I chose SLU, was because it was where my father and older brother attended Law School.
After graduation in 1991, I worked in a small firm doing anything that would get me into a Courtroom. It wasn't long before I realized that I wanted to focus on Personal Injury law. This usually means auto crashes and Workers' Compensation cases. The reason this area of practice is appealing to me is that I get to help people take on big insurance companies, and the client doesn't have to worry about paying me since almost all cases are handled with a contingency agreement. Before contingency agreements, big insurance companies could overwhelm the injured person with documents, and few people would be able to afford to pay an attorney ten or twenty thousand dollars to fight the insurance company. But with the contingency fee agreement, the client never needs to pay me anything and I can "fight the good fight" on their behalf.
During my time as a lawyer, I've earned tens of millions of dollars for my clients and have never had to ask the client to pay me a dime out of their pocket.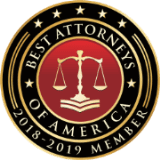 Area of Practice:
Social Security Disability
Education:
Undergraduate - Southeast Missouri State University, B.S., 1986
Post graduate - St. Louis University, J.D. 1991
Admitted to Missouri Bar, 1991
Member:
Missouri Associate of Trial Attorneys
American Trial Lawyers Association
Missouri Bar Association
St. Charles County Bar Association
The National Trial Lawyers Top 100
Other:
Judge, Village of New Melle, Missouri
American Trial Lawyers Trial College
American Trial Lawyers Trial College Jury Bias College
Awards & Accolades:
Recognized having one of the top 50 largest verdicts in Missouri for 2016
Voted best of St Charles County by St Charles County Chamber of Commerce.
Recognized having one of the top 25 largest verdicts in Missouri for 2017
Qualified for The Multi-Million Dollar Advocate Club
The National Trial Lawyers Top 100