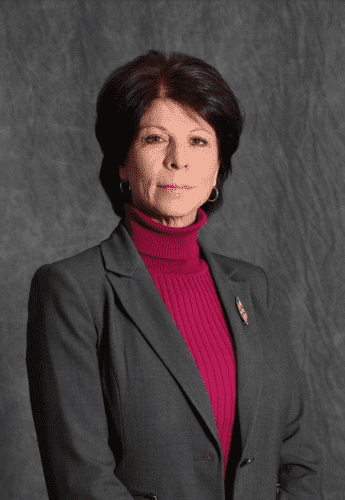 Born: New York City, New York, October 18, 1959
Lorna graduated Cum Laude from Thomas M. Cooley Law School in 1994. Lorna received her Bachelor of Arts in Economics with a minor in Psychology from Villanova University.
During law school, Lorna was a member of the Law Review, received the AmJur Award for Trial Advocacy and practice law pursuant to local court rule in the Elder Law Clinic.
Lorna served as a Public Defender from 1994 to 2000 in the Trial Division. From 2000 to 2007 she was in private practice specializing in Criminal Defense.
Lorna joined Coyne, Cundiff & Hillemann, P.C. in June of 2007 specializing in criminal defense. Lorna is licensed to practice law in Missouri and Connecticut.
Area of Practice:
Education:
Undergraduate - Villanova University, B.A. Economics, with Minor in Psychology
Post graduate - Thomas M. Cooley Law School, 1994
Admitted to Missouri Bar, 1994
Admitted to Connecticut Bar, 1996
Member: