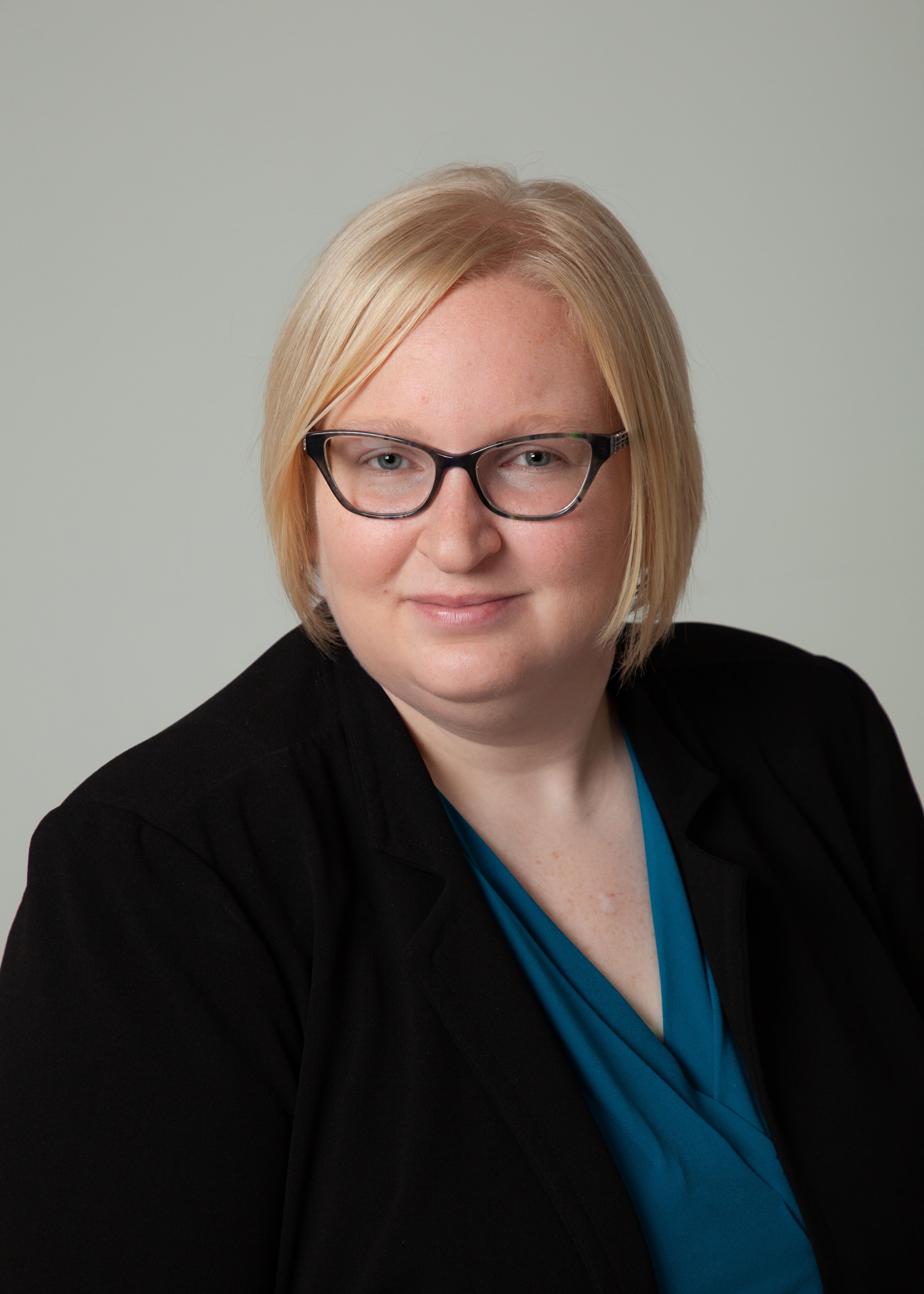 Born: St. Charles, Missouri, September 17, 1985
I knew I wanted to be a lawyer since the age of fourteen. A Civics teacher had convinced me to sign up for a program called Youth in Government. I did this for three years and became more involved each year. I was nominated by the program as a Supreme Court Judge my senior year. I then obtained a job as an Assistant at a law office.
I always had a strong desire to have a say when it came to injustice. My love for justice and compassion for anyone and everyone made the practice of law ideal for me.
I attended Lindenwood University and obtained my degree in Political Science as well as in Religion. My professors were instrumental in my development as a strong competitor and a compassionate, listening individual. I immediately attended St. Louis University Law School while I continued to work in a law firm. During law school, I worked on the Child Advocacy Project.
My experience, while in school, taught me that I was a lawyer who needed to help those who are not always given a voice. Immediately out of law school, I spent a brief period of time working for a defense firm before moving over to Coyne, Cundiff & Hillemann, P.C.
Since being at Coyne, Cundiff & Hillemann, I have primarily been working on Workers' Compensation, Personal Injury and Discrimination Claims. My favorite part of being a lawyer is spending time with my clients. Each person is unique to me and I love to get to know everyone. I listen to their story and dig deep into the emotions that come along with their injuries. My goal is to ensure my clients have a lawyer who listens because only then can I truly advocate on their behalf.
Area of Practice:
Employment Discrimination
Education:
Undergraduate - Lindenwood University, B.A. Political Science, B.A. in Religion
Post graduate - St. Louis University School of Law
Admitted to Missouri Bar, 2011
Member:
Missouri Bar Association NELA
Awards & Accolades:
Recognized having one of the top 50 largest verdicts in Missouri for 2016
Recognized having on of the Top 25 largest verdicts in Missouri for 2017
Qualified for The Multi-Million Dollar Advocate Club