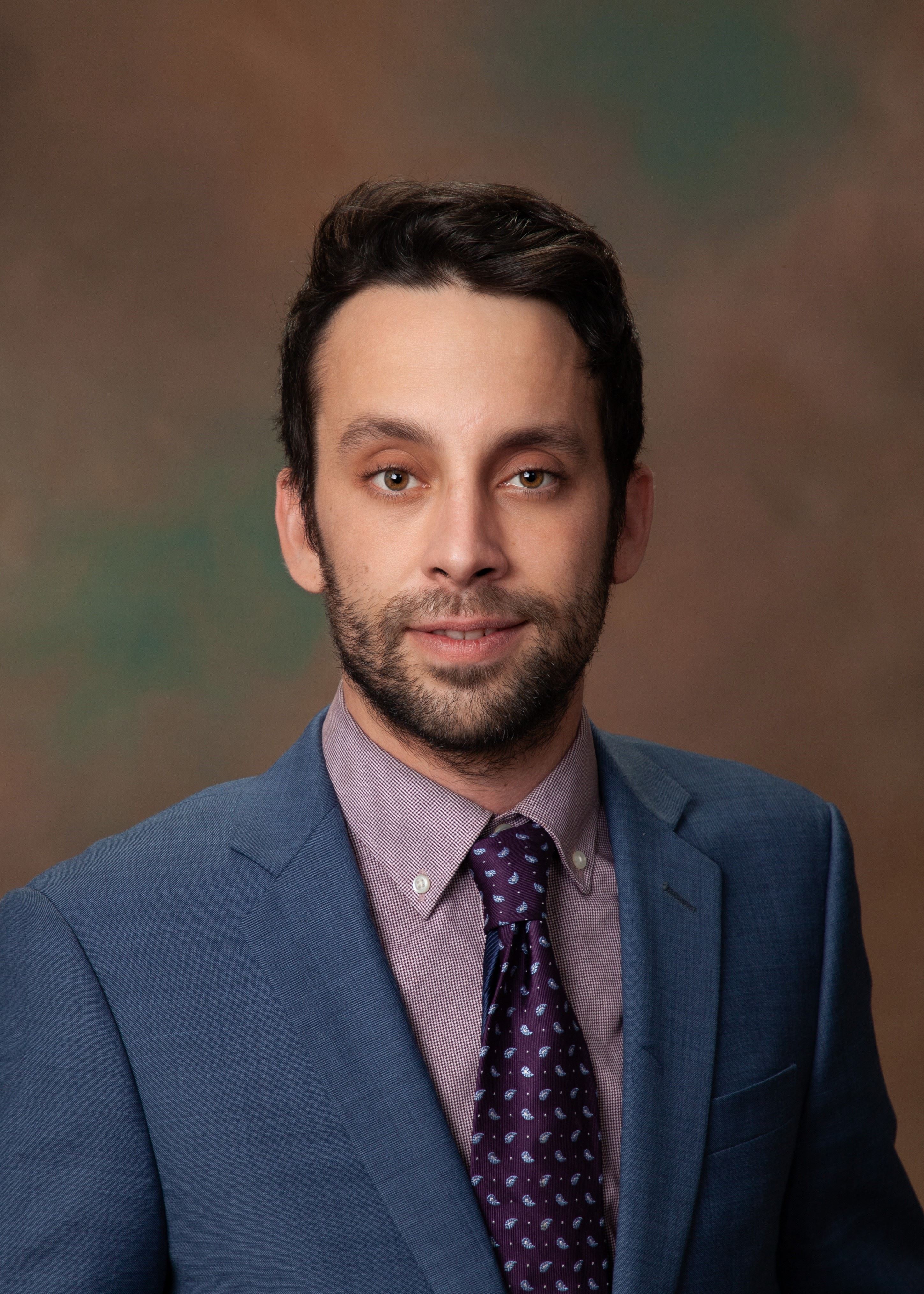 ​Born: Springfield, Missouri, August 2 5, 1992
Jim received his law degree cum laude from Lewis & Clark Law School in Portland, Oregon where he was a member of the law review. Prior to law school Jim attended Knox College in Galesburg, Illinois where he studied philosophy and art history. Jim is a third-generation attorney concentrating on personal injury and workers' compensation.
Jim joined the team at Coyne, Cundiff & Hillemann in 2022 as an Associate Attorney.