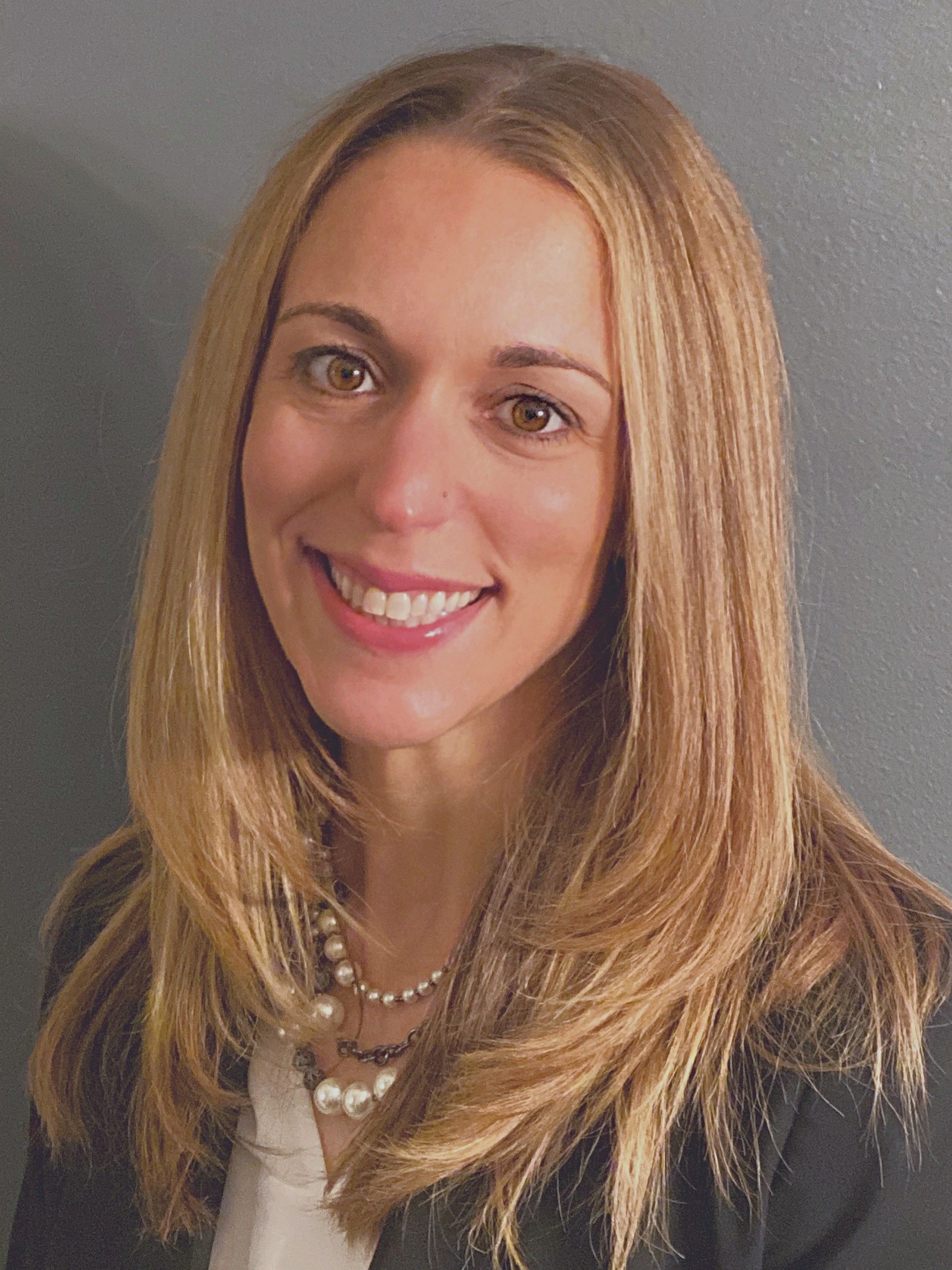 Born:
St. Charles, Missouri on June 10, 1983
Jessica was born and raised in St. Charles County Missouri. She graduated from Francis Howell Central High School in 2001 and attended the University of Central Missouri where she earned a Bachelor of Science degree in Psychology as well as a Bachelor of Science degree in Criminal Justice. After graduation in 2006, she went on to Oklahoma City University School of Law to receive a law degree in 2009.
While in law school, Jessica interned at the Oklahoma County District Attorney's Office in Oklahoma City and was offered a job as an Assistant District Attorney following graduation. During her time as an Assistant District Attorney, Jessica prosecuted misdemeanors, felonies, child delinquent cases, abuse and neglect of children, and cases of domestic violence.
After leaving the District Attorney's Office, Jessica worked as an Associate Attorney for one of the top DUI firms in Oklahoma. In 2015, Jessica moved back to the St. Charles area and started a solo practice before moving to Coyne, Cundiff & Hillemann, P.C. in November 2018.
Jessica knew she wanted to be an attorney since she was 15 years-old. Although Jessica has spent most of her career in criminal law, she discovered her passion for family law cases while representing clients as a solo practitioner and continues to focus on those specific areas while working at Coyne, Cundiff, & Hillemann, P.C.
Areas of Practice:
Paternity
Modifications
Education:
Francis Howell Central High School, 2001
Undergraduate: University of Central Missouri, 2006
Bachelor of Science in Psychology
Bachelor of Science in Criminal Justice
Post Graduate: Oklahoma City University School of Law, 2009
Admitted to Oklahoma Bar in 2009
Admitted to Missouri Bar in 2015
Member:
Missouri Bar Association