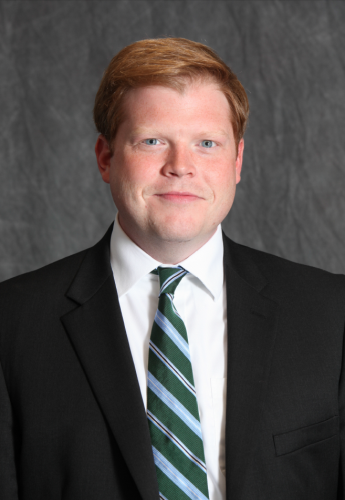 Born: St. Louis, Missouri, November 15, 1984
After graduating from Saint Louis University High School, Chris attended Indiana University, where he graduated with a bachelor's degree in finance.
After graduating from University of Missouri Law School, he worked as a public defender. He then moved to the Warren County Prosecuting Attorney's Office.
As a prosecutor he gained valuable courtroom experience, including trying a number of jury trials and bench trials.
He also represented the Warren County Juvenile Office in abuse and neglect and delinquency cases, which piqued his interest in family law. He associated with the firm in 2014 and focuses his practice on family law.
Area of Practice:
Education:
Undergraduate - Indiana University, B.A. Finance
Post graduate - University of Missouri Law School
Admitted to Missouri Bar, 2010
Member: